People everywhere got love for The Moustache Aficionado! We are sponsoring an upcoming skate competition (Young Life Tri-Cities), and a new Snowboard film by Thom Ward (deets to be released as they become available).
And be sure to check out Ashley Whillans hype-induced article in the UBC school newspaper The Ubyssey. The piece goes in depth about the lengths that students are going to, to make a buck these days. Some insightful words by Aficionado co-founder Michael Rogers add some comic relief to a well-written article. Be sure to check it out in print or online here:
http://ubyssey.ca/ideas/?p=9232
Also Bobby Paul's "Bored of Canvas" is going down tonight in Port Moody. The fun never ends.
http://bobbypaul.com/
Another reminder that Christmas is approaching, eggnog is in stores now! Do yourself a favour, and pour yourself a nice tall glass or Rum and Eggnog. Believe me, anytime is a good time for nog; got me through my 9 o'clock lecture this morning. Boo ya!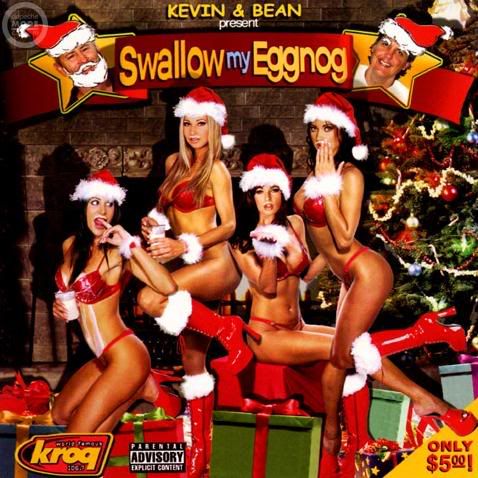 Let me ask you, the viewer, this: What is your favorite holiday beverage? Free Moustache Aficionado Bandana for the best slanderous remark.
Don't forget to order your Aficionado Apparel NOW.