As men, we are infatuated with our penises. It is one, if not the single greatest defining line between a man and a woman. We brag about them, play with them, and even occasionally slap people with them (but only if they really deserved it).
Sure we all think that our own penis is beautiful, but that falls along the same lines that everyone enjoys their own flavour (of farts that is). But the ugly truth is that penises are, well, ugly. Saggy skin, multi-coloured veins, and little curly hairs all sum up to one awkwardly appearanced appendage. But what I can't understand is the desire to dress up as one.
The Moustache Aficionado wishes to pay homage to Halloween and our penises, with our list of the worst penis costumes.
Big Penis
The Big penis, a la UBC's election erection, is a testament to the statement "size does matter". The biggest of the penis costumes, it is also the most literal. Not as offensive as it is outlandish; who says this dick can't be the life of the party?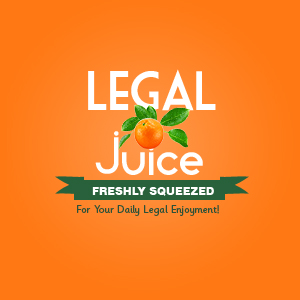 Elephant Penis
Not an intentional penis costume, but still gets a nod from the Aficionado. Not only is it extremely phallic, but the head placement is incredibly strategic. Bonus points for the fact that it's a child's costume. Poor bastard doesn't even have a clue.
Naked Family
I don't know where to start with this one. Ok, how about with the little girl grabbing the penis? Or the matching child penis suit? Although not very original, I applaud its Muppets-esque fuzziness, and the addition of pubic hair. With sizes made for all, your family too can be naked together this Halloween!
Penis Man
Ok, seriously. What the fuck is this!? I feel bad for this guy, and for myself to having to look at this. Whatever he was going for, he succeeded. Or failed. Really, Really Fail. I taste something in my mouth, and it ain't vomit. Oh wait, it is vomit.
Honourable Mention: Vagina
While not a penis, it is still reproductive genitalia. Personally, I am a huge fan of the big white tampon coming out of him. Throw some fake blood on there, and well... That would just be outrageous.