Thank you to all subscribers and fans of the website, please comment and tell all of your friends and lets make the content on this site worthy of you and your friends.
It is time to award prestigious title of " aficionado of the month"
This award goes to a man who has had some form of moustache since he was 16. It has seen 2 recessions, 2 births, countless job interviews, many classic cars and an unfathomable ammount of leather jackets and for this we are forever grateful.
Congratulations "RAY ANDERSON"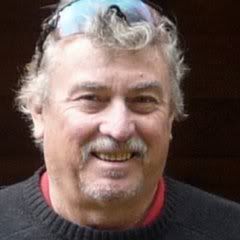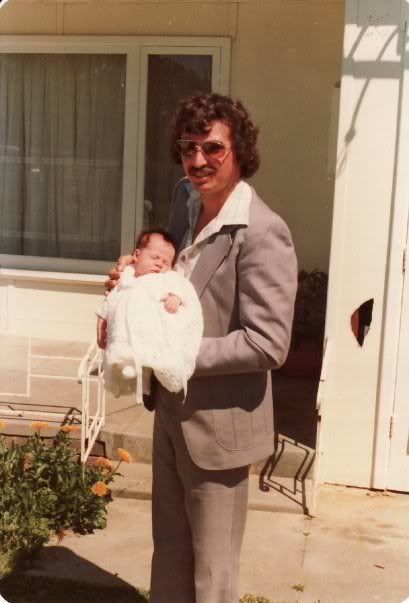 Ray wins a dinner for two at the Hilton Airport bar. located at Vancouver international.